Who is the Mine Land Rehabilitation Authority?
We are an independent authority working with community, industry and government. We facilitate the rehabilitation of declared mine sites to ensure they are safe, stable and sustainable for the beneficial use of future generations.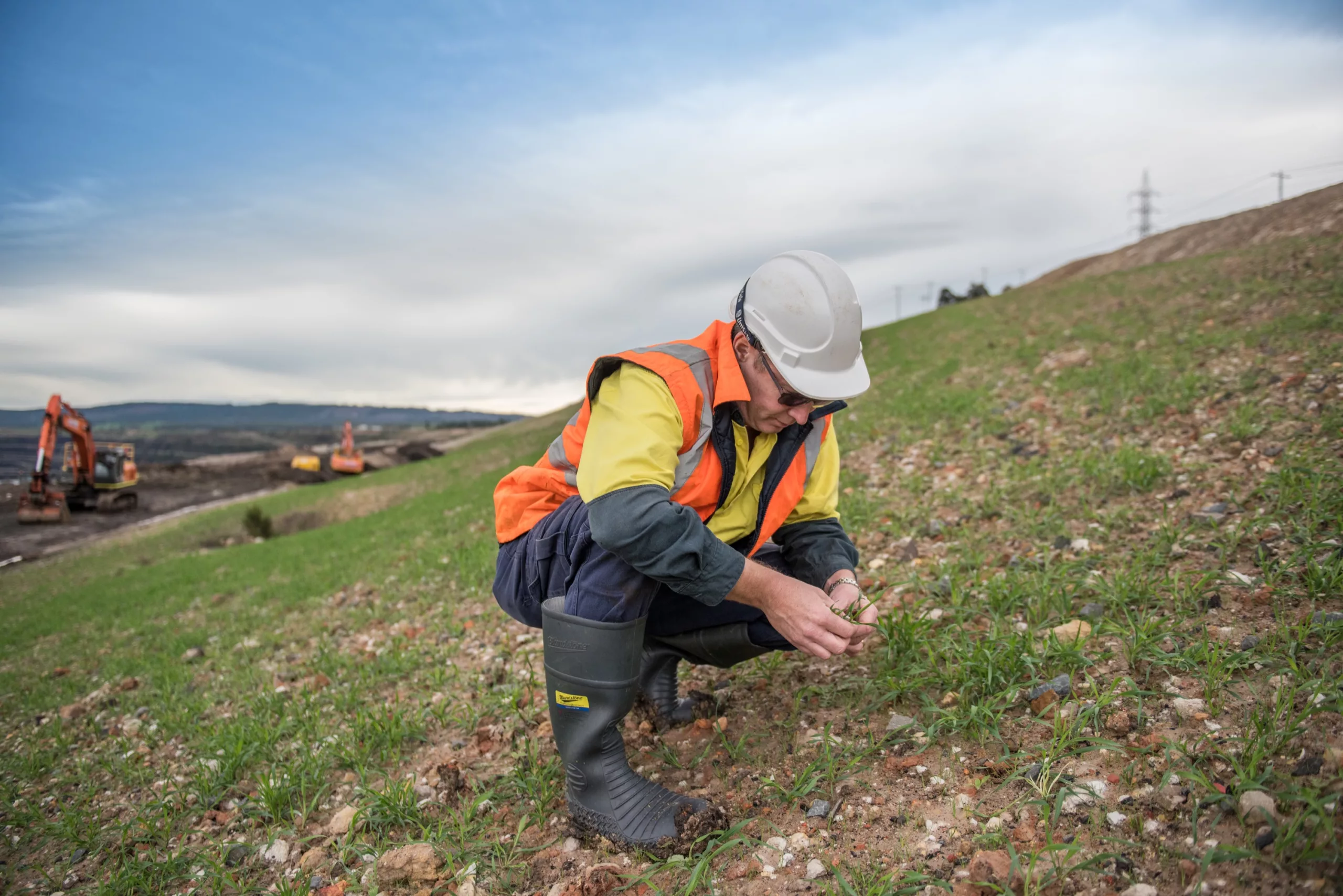 "We facilitate equitable, informed mine rehabilitation outcomes for all."
We've developed a Business Management System that details our policies, processes and procedures. It explains the way we manage the interrelated parts of our organization so that we can achieve our objectives in a consistent, sustainable, and continually improving manner. You can read more about our Business Management System here.

Read more

: Business Management System
Looking for more? Watch the entire A Changing Landscape series on our YouTube channel.